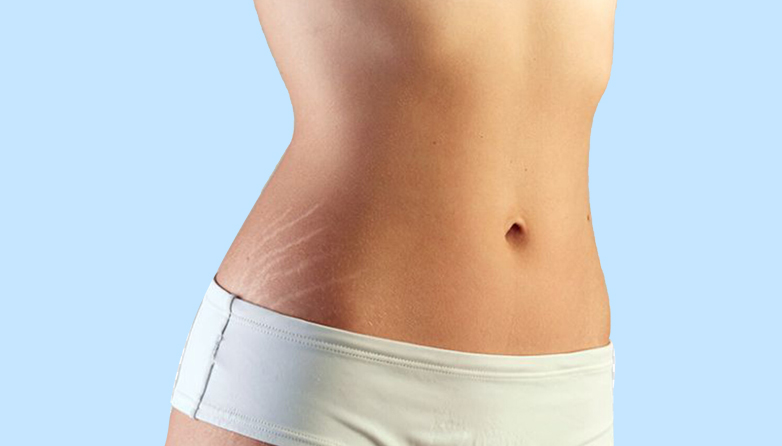 So, you are worried about the unsightly stretch marks on your body? Now what? First of all, a warm welcome to the club of around 80% of people across the world suffering from the same condition. They are quite common. However, if you are a bit self-conscious, you will have to find solutions to get rid of them. These generally appear on the hip, abdomen, shoulders, breasts, thighs and the butt. There's nothing that will banish them completely, sorry to say that, but with the right stretch mark therapy, you can minimize them at least.
Prep Up with a Good Quality Scrub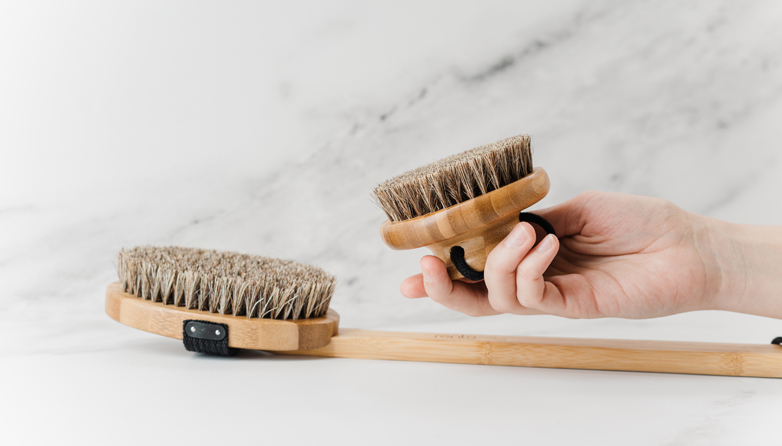 The very first thing you need to do is use an exfoliator or body scrub. This will not banish your stretch marks completely. But applying a body scrub before applying a moisturizer, oil or serum will help in removing rough and dry skin. It will further make way for maximized product absorption. Go for an exfoliator that lathers smoothly. It will make massaging the product on the body more satisfying.
Now Apply Retinol Body Lotion or Cream
Since there are hardly any FDA-approved and prescription lotions available for doing away with stretch marks, experts suggest using a product containing loads of retinol. This is because retinol is one ingredient that stimulates the production of collagen, which further helps in generating slightly thicker and new skin with time. This is the best cure you can use for your stretch marks. Also, you will not have to worry about the side effects of dry skin because the rich cream you are using will draw water in the skin throughout the day. It will help in staving off itchiness and dryness.
Use Body Oil for Sealing the Retinol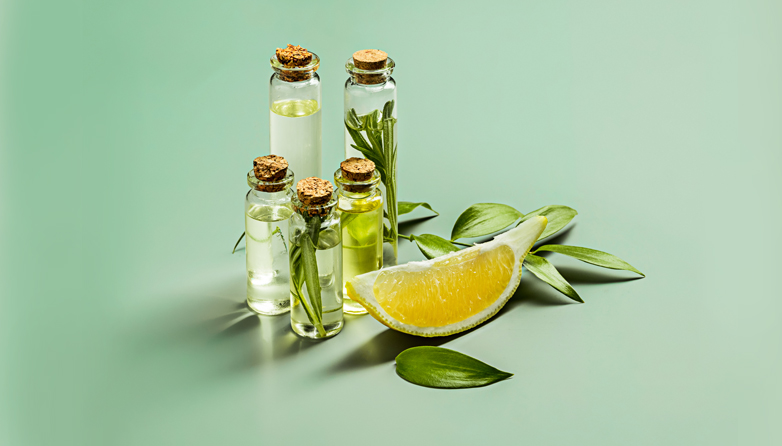 Going for fast-absorbing body oil that comes loaded with vitamins A and E will soften your skin and offer you an exclusive glow. It will seal the retinol working on your marks and will reduce their appearance as well.
What about Going for Laser Treatment?
For the people looking for in-office cures that work, laser treatment would be the right option. Such treatments are FDA-approved and have a track record of reducing stretch marks by 50% to 75%. They will reduce the appearance of the marks within a very short period. Laser delivers energy pulses into the skin. The process eventually helps in improving or reducing the appearance of these horrible marks.
Why Not Try Out Micro-Needling?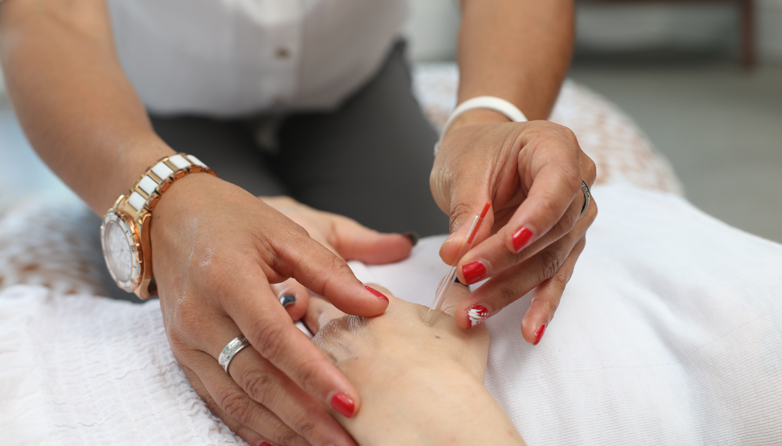 This is the safest treatment or therapy for getting rid of stretch marks. The treatment involves creating painless and tiny punctures into the skin. It triggers the wound-healing procedure of the body, which further stimulates elastin and collagen production.
It does not come as a surprise that there is no true and tried treatment or therapy for stretch marks. You cannot get rid of them completely, but yes, you can try at least. The therapies mentioned above are really helpful in getting rid of the stretch marks. Opt for the one that suits you and get a better skin than before.