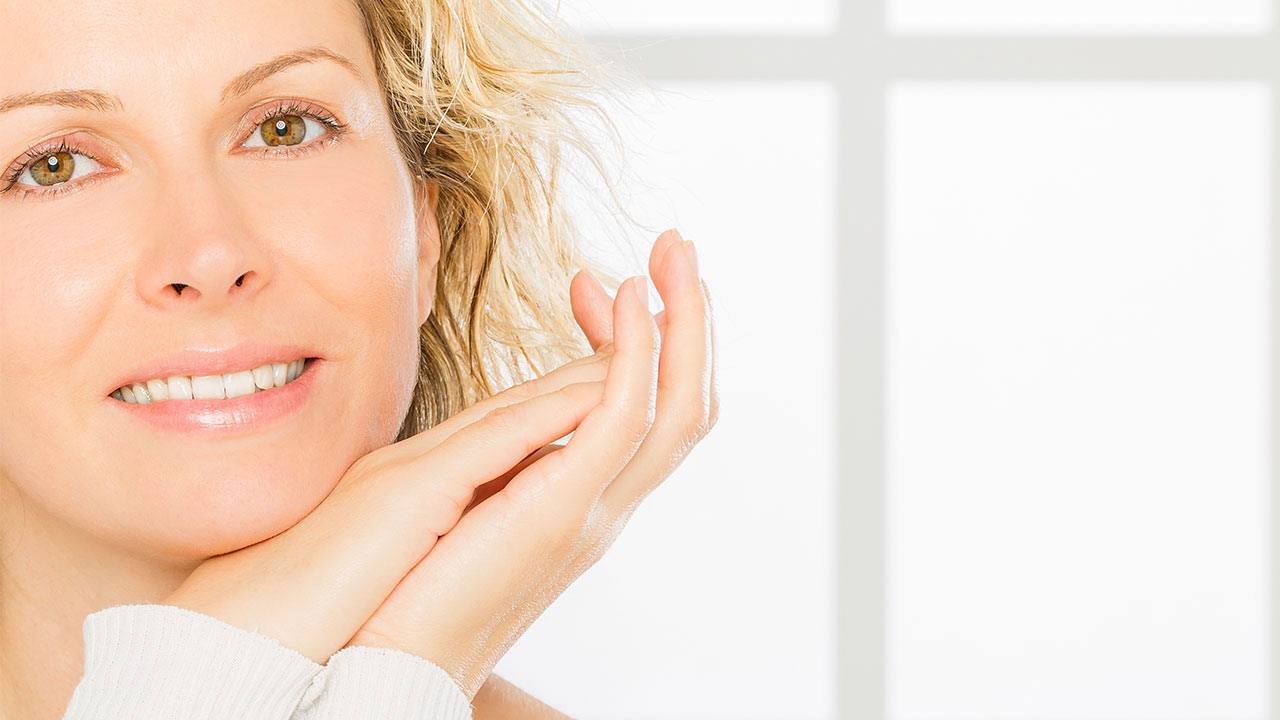 Are you tired of a luster lacking skin due to scars?? 
Are you worried about choosing the right scar removal cream too?? 
Hold on! It is because we have got the perfect solution for your facial scars, and their removal! 
Scar removal creams so far! 
Usually, we see that whichever scar removal cream we use, may that be the perfect branded one or something that we try to experiment our face with, all of it leads us to one single conclusion, which is "a dark spot". Scars leave but the spots remain! Isn't it true? Well, we have brought out to you some amazing solutions both natural as well as a skin treatments to let you fetch your old shining skin with zero spots! 
Come Let's Have A Look At It-
CLINICAL TREATMENTS:
At times clinical treatment is seen to be doing wonders for your skin and the same is the case for scar removal. All you have to research is the reviews and quality of the treatment the clinic gives as well as the fact that you do not have an existing allergy to any ingredient of scar reduction or removal. 
Dermal Fillers
Dermal fillers are one of the best solutions to treat acne scars. It refers to a filling in which a combination of chemicals is used to fill the leftover pores due to scars. It is filled in with the help of a needle. Not necessarily but depending on the skin type, you may need to get it done every half year which is a span of 6 months. Initially, you may face skin bruises or constant swelling, but with time as your skin adapts to the new treatment, you will be fine. Not just that it removes the scars and acne spots but also keeps you confident in your own skin! Also, it is very feasible when it comes to the cost incurred and is the least painful as compared to other ways of scar removal. 
Exo Needling
In general, it is famously known as micro-needling. But wait before you go ahead trying to treat your scarred skin with micro-needling. This is a phenomenon of skin treatment that is usually not as effective as when combined with special treatment. This special treatment gives you the best results according to experts. Exoneedling is basically a combined approach of deep needling with microneedles alongside infusing the Exo in your skin. According to Dr. Williams, exo is a serum that is extracted out of the blood of the patient itself and has high factors of growth. The platelet-rich plasma in human blood is where exo finds its origin. 
Chemical Peels
They might sound like a thing from the past but looking closer they have evolved a lot in recent times. Its usage has become so easy that one can use it personally without looking for professional know-how. AHAs and BHAs have taken a toll at the skinception market lately owing to their ability to deal with multiple issues. Whether you are in trouble due to which whiteheads or those blackheads that you couldn't remove due to office work, you can get it all done real quick with acids. Usually, Glycolic acid is the most preferred one in the AHA type. Thou preferred, but it can get your skin aching if it is too sensitive. Whether it's exfoliation or aging signs, all have a solution in the AHA wing for scar removal. Also, BHA can be an amazing choice for all sensitive skin people who are looking for scar removal solutions. 
Radiofrequency combination
It is a combination of radio frequency and micro-needling treatment. Collagen and elastin get quite ruptured whenever you find a scar on your face. So, why not boost them up with this exclusive treatment? This helps in doing exactly that by generating light pulses from radio waves. This makes your skin look smooth and the scars appear tiny post-treatment. 
Retinol Treatment
Retinol as we all know is basically Vitamin A. It helps in extracting the extracts filled in pores which make the scars look bigger. Post Retinol treatment, these scars look small and seem to fade away with time. It is a slower treatment as compared to others suggested above but is one of the most renowned owing to good results. Also, if you possess rosacea, strictly avoid it as it can cause severe irritation. 
So, in a nutshell, what we suggest is to have a detailed analysis of your skin type and texture, and then go for either of these with a proper skin therapist's prescription. Nevertheless, natural treatments are the best but these chemical treatments have resulted in a huge number of satisfactory results for scar reduction and removal. 
Do try them out! 
Stay radiant, stay happy! 💚